We design. And build. For you to enjoy.
We are a website development and marketing agency located in Croydon South
Website development and marketing agency in Perth
Growthworx Bedfordale
Growthworx Bedfordale in Perth, Western Australia is a marketing, graphic design, website design and website development agency. 
We specialise in website design, content planning, content creation, SEO, social media, advertising, digital marketing campaigns and campaign management. Our creativity and marketing smarts helps to boost growth and competitive advantage online, and deliver clear, measurable results for our clients.
Digital strategists, designers, developers and creatives
We are a team of digital strategists, designers, developers and creatives who deliver online solutions tailored to your business objectives. Our talented team committed to growing your business online. With our industry knowledge and creative foresight we help you drive higher digital engagement, brand awareness, leads and conversions.
We work closely with you at every step of the journey
Often the first step is the most critical. That's why we ask lots of questions and listen carefully to uncover your business' and customers' needs. Then we identify gaps and opportunities to strengthen and amplify your digital marketing.
We never take short cuts
But we don't beat around the bush either. If there's an easy, effective solution to a problem, we'll let you know about it. We won't package it up and pad on services. Our commitment to you is simple digital solutions for great growth. We believe that's what makes Growthworx different.
Located in major cities across Australia
Our team is located in major cities across Australia and has delivered large and small scale digital projects for clients in a wide range of industries. We can help you with a project like building your website, or take care of your whole digital marketing ecosystem for you. Talk to us today and we'll show you how to engage and grow your customers at every step of their journey with you.
contact@growthworx.com.au
25 Canns Rd, Bedfordale WA 6112, Australia
Growthworx have given us a very impressive website and logo, providing us with graphic design services, and they are always wonderful to work with. We have found that they meet deadlines and budget requirements and we highly recommend them. You're welcome to contact me for a chat about the amazing website they built and designed for us.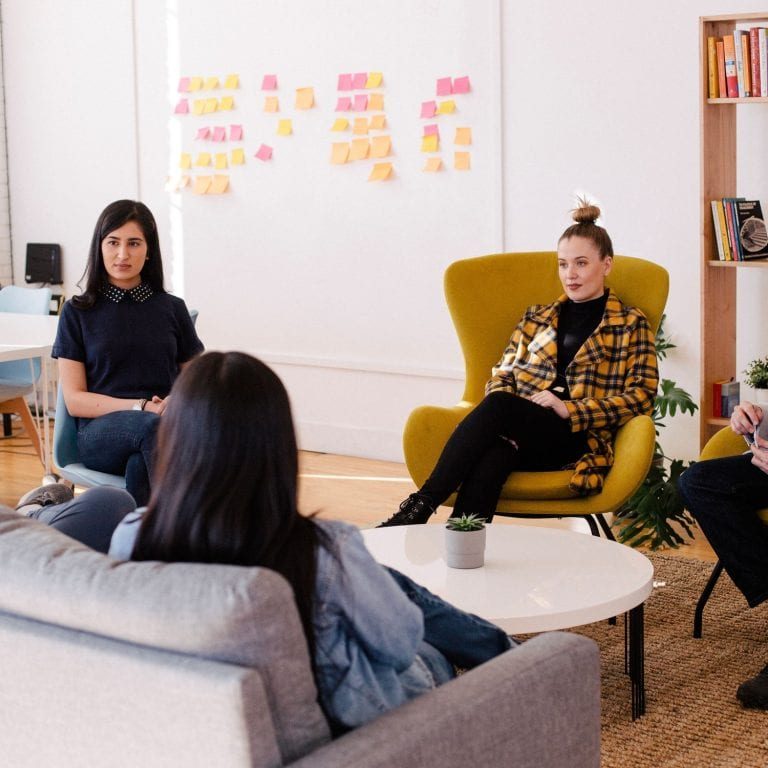 Lana Ranclaud
Google My Business
We took 3 months to decide on the right company to build our website and ended up going with Growthworx. Since delivering the project one week early we also hired them for our digital marketing, SEO, social media marketing and for various other things including blog articles and content. They continue to excel and bring outstanding results.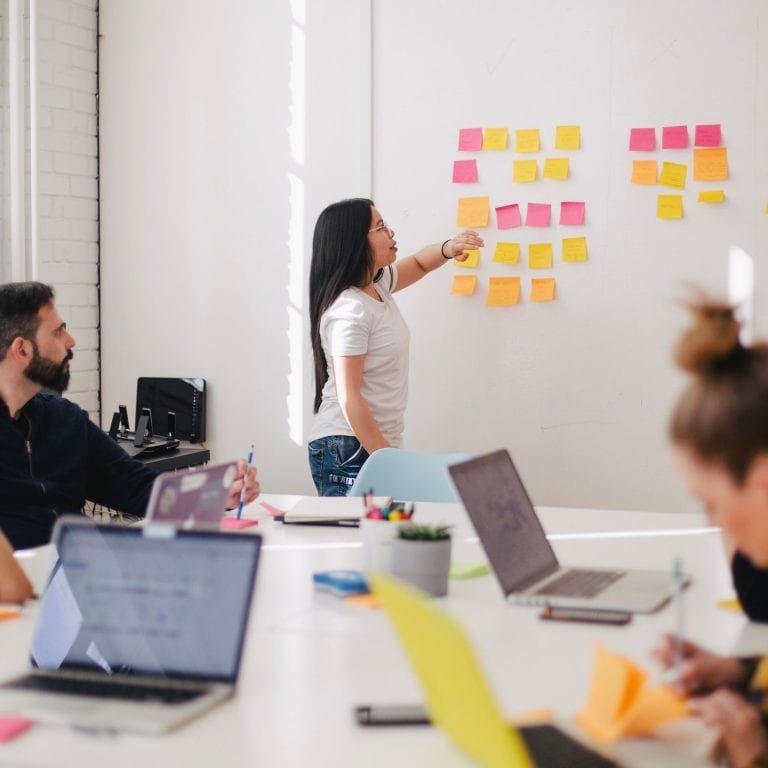 Geraldine Maeda
Google My Business review
Questions about getting started? Drop us a line to find out more!
You can email us at contact@growthworx.com.au, or call 1300 991 506