Our office location:
2 Merrindale Drive
Croydon South VIC 3136

Phone Number
(03) 9751 7904

Contact Email
contact@growthworx.com.au
Services that Growthworx offers:
Growthworx provides assistance and guidance for a wide range of needs including Business & Admin assistance, Content, Writing & Translation, Digital Marketing, Email marketing, Graphics, Design & Branding, Marketing, Advertising & Sales, Media & PR, Photos, Videos & Animation, Research, Analysis & Reporting, SEO & SEM, Social Media, Strategy, Technology & Programming, Tutorials and courses, Websites & Ecommerce, Audio, Admin, Advertising & Sales, Mobile services, Email Template Development, Architecture & Building Design, Advertising, Logo & Brand guides, Animation, Analysis & Reporting, Social Media Channel creation & assistance, Business Strategy & Plans, Games & Apps, Accounting & Finance assistance, Databases management and creation, Advertising & Sales, Beauty advice & lessons, Branding Services, Book keeping and accounting, Diet and meal plans, Book appointments for you, and assist with Accounting & Finance.
Key specialties
Digital marketing Melbourne, Websites Melbourne, Logo creation Melbourne, video editing Melbourne, social media management Melbourne, SEO Melbourne, Graphic design Melbourne, Google business optimisation

Social Profiles
1) https://www.facebook.com/growthworxmarketingsolutions
2) https://www.instagram.com/growthworxmarketingsolutions/
3) https://www.pinterest.com.au/Growthworx/
4) https://www.linkedin.com/company/growthworx-marketing-solutions/
5) https://twitter.com/augrowthworx
6) http://feeds.feedburner.com/com/LPZS
7) https://goo.gl/maps/F47MPpD3moouiZTP6
8) https://www.quora.com/profile/Growthworx-Marketing-Solutions
9) https://growthworxmarketingsolutions.tumblr.com/

Hours
24 hours, 7 days
Employees
8
Year Established
2015
There has to be a purpose
Real results drive us
We realised along time ago that simply posting on social media, or even building a huge following on social media doesn't do a whole lot. So that's why the marketing we do for our clients is always what they most need. This guarantees they get results for a price that makes sense to them, growing our business, and yours, at the same time. That's a win-win.
It's been a long journey
Where we are now
Cold concrete basements and late night struggles bring success
Outdoor Gear to multinational e-commerce start ups...
From starting by selling tents and outdoor gear to Australians back in 2004 in a cold concrete basement while studying at University, to helping many clients since, and learning the hard way on some occasions, it's been a long road. But that road has provided us with the knowledge of what it takes to succeed. A year spent managing an international team of marketers in Taiwan was a growing and challenging experience, one that set Growthworx up well for what it is today.
"During the entire project, Growthworx was there to hold our hands. We ended up with an amazing online solution that our customers and ourselves value highly"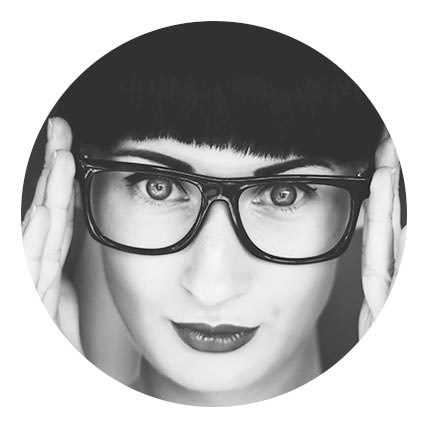 Baily Simon
Lead Designer
Baily is our lead designer. She has a creative vision like no one else. From the grand perspective and down to that 1x1 pixel, she excels. In her spare time, she loves to collect original vintage marketing materials from former East Germany.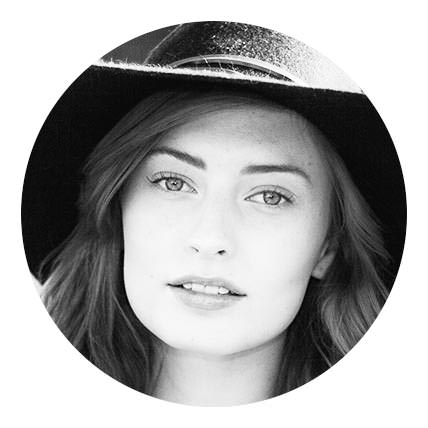 Emma Lee
UI Designer
Emma knows a thing or two about buttons and sliders. She has studied user interaction for a decade and always knows how to tackle any given UI challenge. When not working with interface design, she rides her bike in her back garden.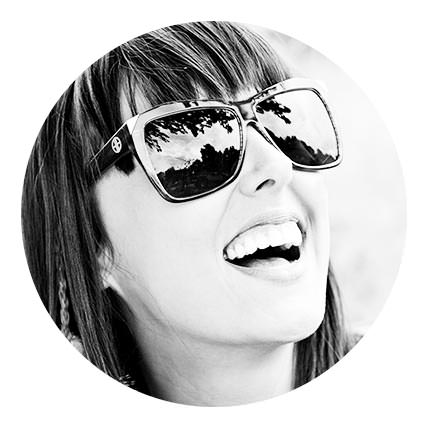 Alina Sweet
Project Manager
If you have a question about your project, you ask Alina. Her desk might not indicate she is an organized person, but she is. Alina also has a sweet spot for vintage stuff and in her vacations she travels the Baltics to hunt down vintage toys from the 50's.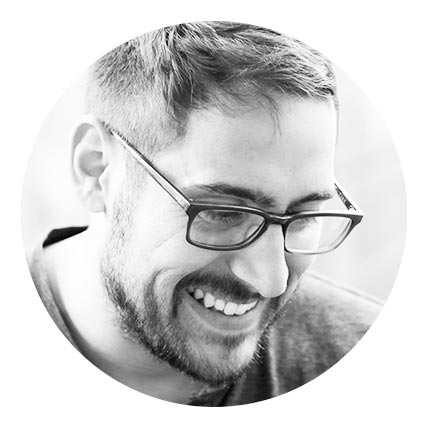 Vince Summer
Founder and Developer
Vince found our pet beaver Rufus wandering around the neighborhood looking for a place to live. That episode led to the idea of Beaver Agency and the rest is history. All waking hours, Vince and Rufus are on the road looking for Beaver Beauty Competitions - they haven't found one yet.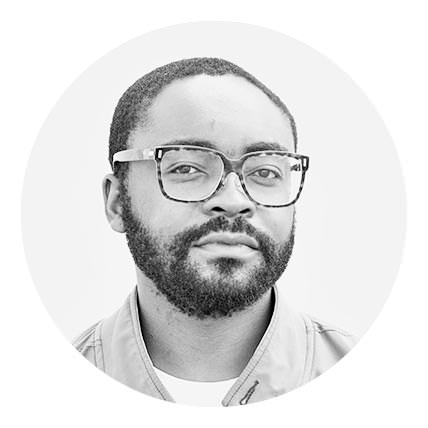 Eric Hill
Lead Developer
Eric makes it all happen. He always wanted to be an astronaut, but a leg injury killed that dream. Now he enjoys solving other missions for colleagues and clients. In his free time, he builds small rockets and teaches science in a youth club down town.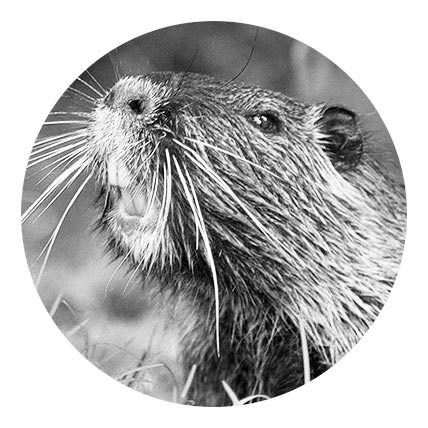 Rufus
Pet Beaver
Rufus likes to swim, sleep and eat carrots, and that's what he does. Rufus was once always running around our office, but now is always on the road with Vince 24/7/365.